SIDECAR XL
The ride is a extra large redesign of the best seller interactive sidecar.
This unit offer 24 seats and the larger scale makes the ride very interesting for parks looking at higher pph, it's a 50% more than the ordinary unit at 16!
Twelve arms are hinged on the top crown structure and actuated by air cylinders with interactive control by the riders.
As usually, the gondola can be shaped like a motorbike or customized, anyway offering 2 seats with independent safety restraints.
A great attraction for the whole family because the admissible height restriction is set at just 0.90 cm for the accompanied children.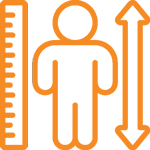 Guest must be: 51″ tall to ride (130 cm) OR 36" tall (90 cm) and accompanied by a supervising companion. Hand held infants are not permitted.
Restrictions can be subject to change in case of specific customizations implemented or local provisions.
Template of amusement ride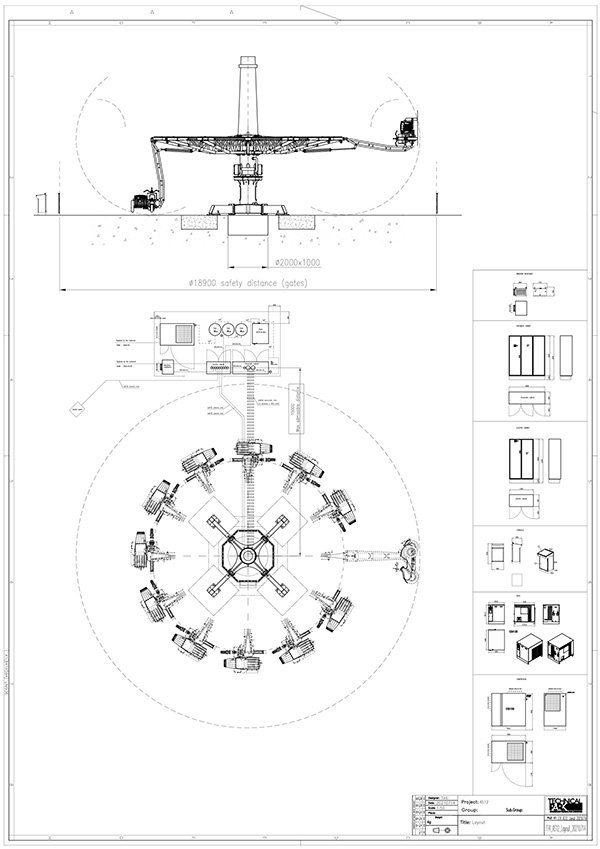 DOWNLOAD DATASHEET