Skydiving
NEW SKYDIVING is an exciting attraction based on the Paragliding concept: riders sit on a 4-seats-gondola and can manage their Flying through the use of an interactive triangle control frame like real paragliders. The Interactivity on each vehicle let the paragliders choose the height's variation of each arm, pulling the bar to control up and down like real hang gliders.
But Skydiving is even more beside it, it is a "scalable" project providing to the client the possibility to customize the attraction in different ways on the basis of his willing. The Skydiving ride can, in fact, also evolve to Skydiving 360° with the introduction of the VR device. Thanks to individual units the paragliders-riders become spectators living a 360 Degrees Tour around exclusive real existing landscaping settings. The views are not fake animations but extracted with a REAL film shooting. So the users immerse themselves into parallel realistic environments which can establish endless partnership opportunities with Tourism Authorities or Private players, with interest in massive promotion disclosing their offers to the large public. In this version Skydiving's ride movement is automatic and synchronized with the VR device to guarantees a "complete" and immersive vision of landscapes. The gondolas lift is controlled by a central system connected to the VR experience.
An exclusive demo 360-degree video with a dedicated helicopter tour above the Dolomites (Italian limestone Alps) can be free viewed here in VR mode.
Finally also the optional theme with the mountain camouflage around the loading area can be itself an extra value for the queue experience, to entertain public along the gallery with training, information or augmented reality games before the ride experience take place. This may also allow familiarization with the device to reduce the loading time beside to make the waiting more pleasant for the guests.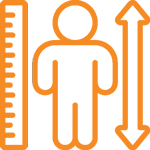 Guest must be: 47″ tall to ride (120 cm)
Restrictions can be subject to change in case of specific customizations implemented or local provisions.
Exclusive demo 360-degree video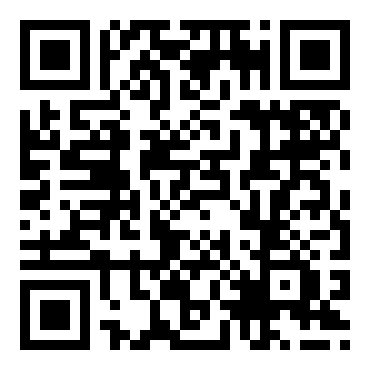 Skydiving interactive version