THEMING
Customizations for any possible need…
Any attraction belonging to our portfolio can be adapted to new ideas submitted by our customers: theming is one of our most special services for theme parks! Technical Park creative lab can develop new themes or elaborate ideas submitted by customers to invent new ride experiences. Technical Park's bold engineers and precision fabricators are ready for any challenge, to help turn even nearly impossible rides idea into a success.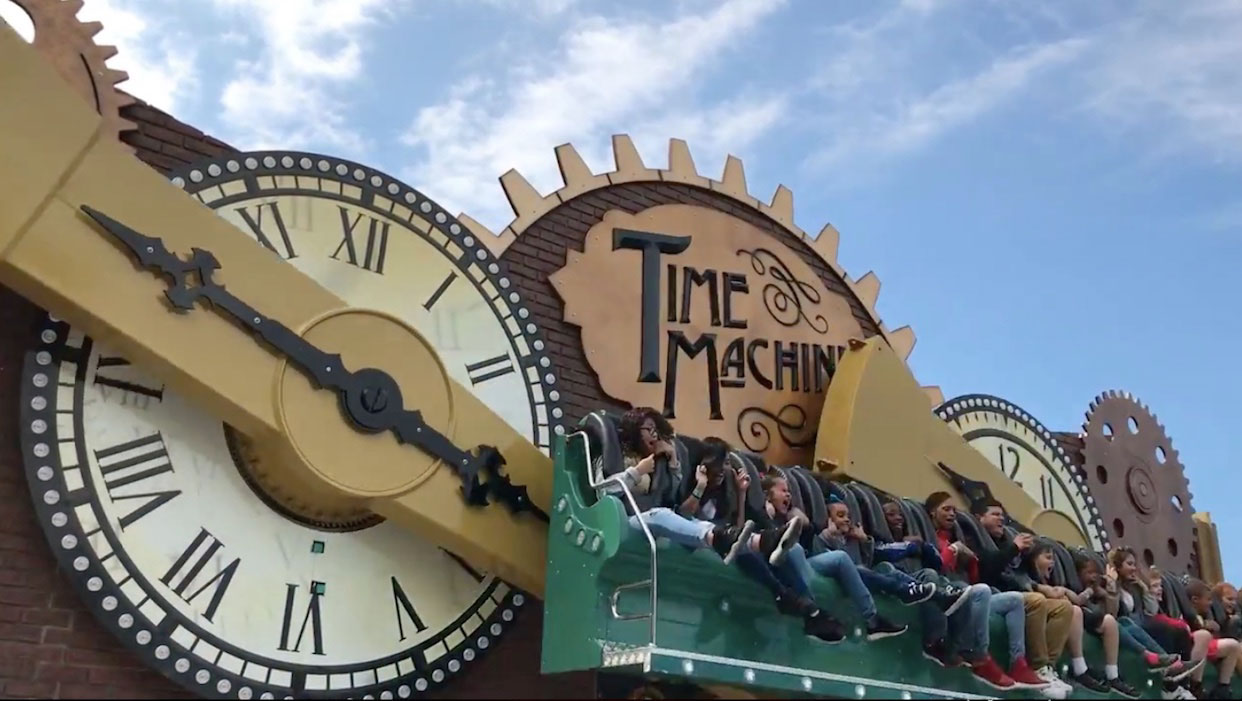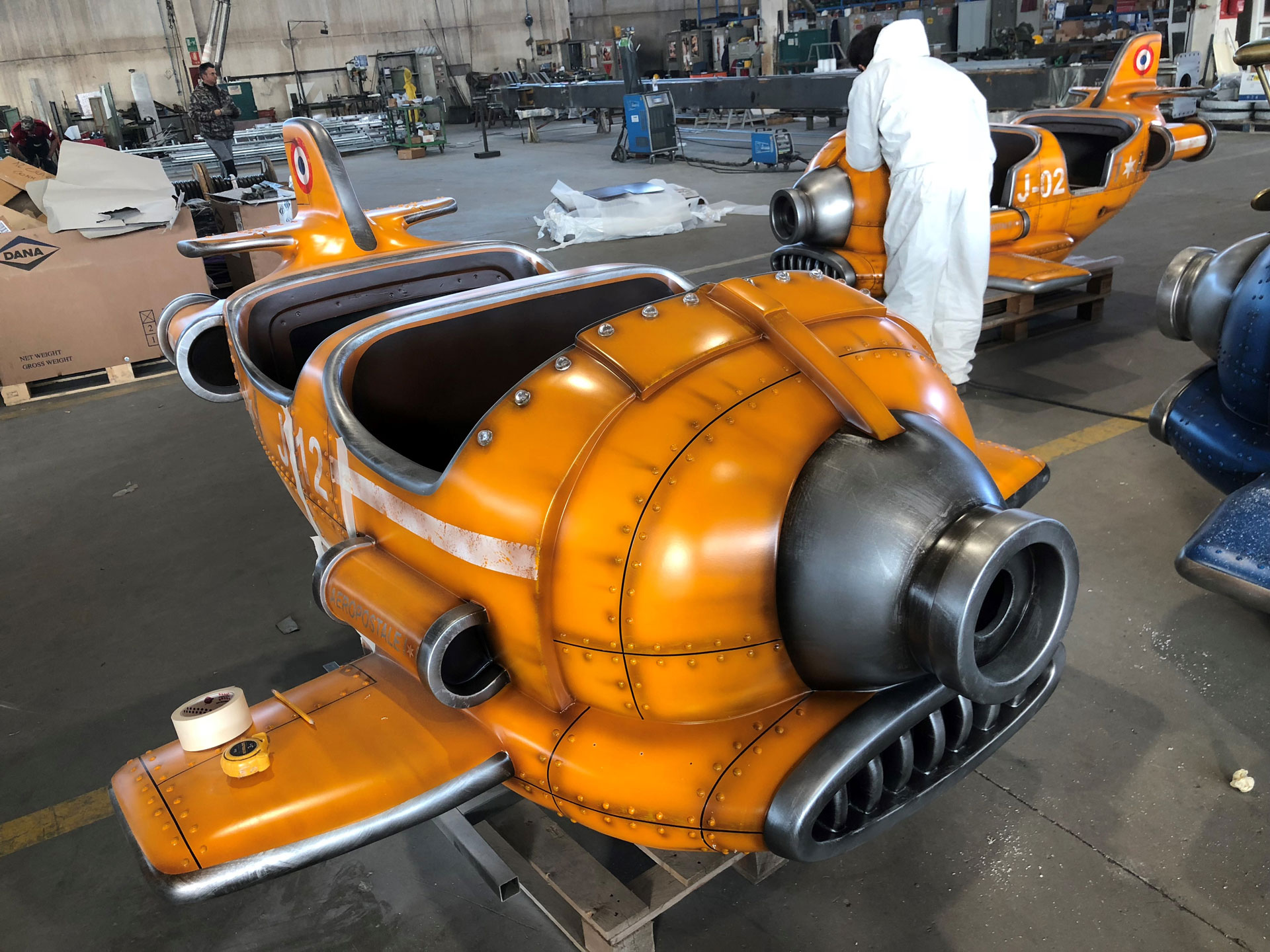 Tailored attractions for parks who need originality and uniqueness...
Our highly specialized special projects division for tailored rides, can help you obtain exclusive and highly recognizable design, to generate a real memorable experiences for your guests.
So that they have extraordinary icons to know where their best memories are from… and where to find them again and again.
Creative Lab for custom made creations...
Fantasy has no limits, final moulding is the result of a mix of research and creativity, of aesthetics and experience, as a result, it can only evoke wonder and emotion in those who admire them.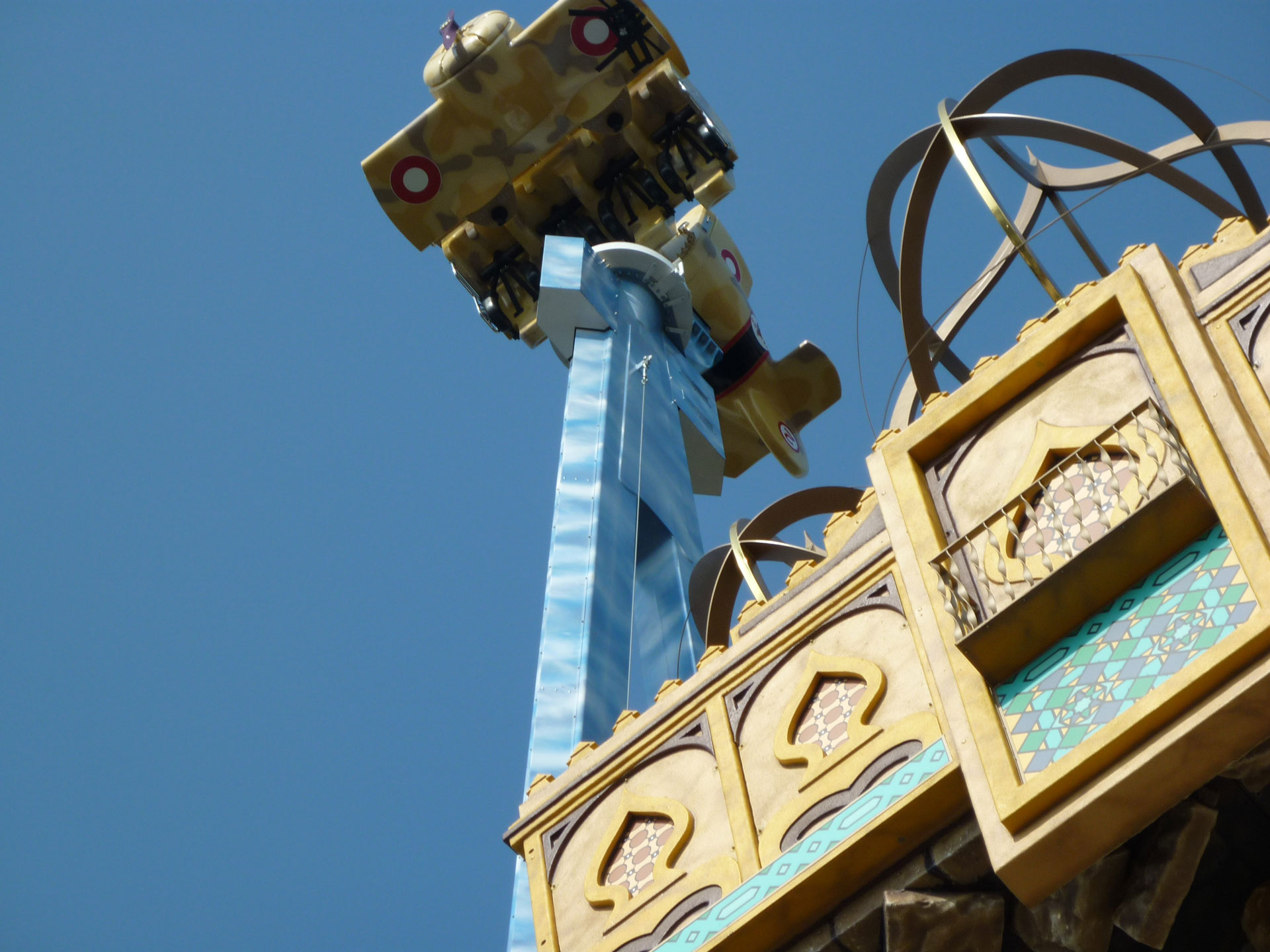 Reliable experience with IP...
The recent success of intellectual property (IP) developments has encouraged more IP owners to consider bringing their characters to life within visitor attractions. Technical Park can serve any request to meet the expectations of both the IP's fans and license inspectors. The majority of IP development involves existing attractions adding an IP branded experience with the necessary make-up.
Awarded Excellence...
We managed to win an award in the most challenging category of the European Excellence Awards competition, whereby we showed that the spirit of excellence had become an intrinsic element of the professional character of all members of TECHNICAL PARK. Moreover, we know that the path to excellence is an endless road and we are firmly determined to continue interaction with all park designers in order to gain new experiences and knowledge from it, sharing experiences gained from the implementation of the ideas.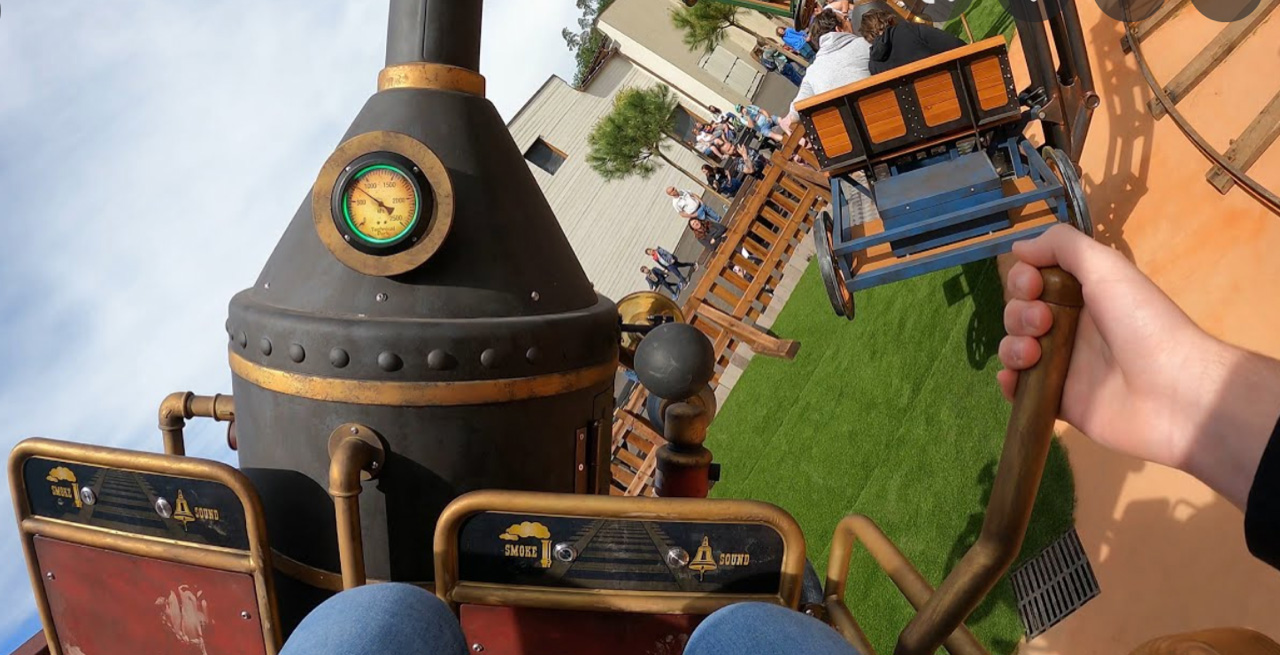 Case History Gallery